Perrysburg Schools Foundation
Enrichment Campaign: STEM
Contact Us
Contact us or give us a call to discover how you can help.
Perrysburg Schools Foundation also supports district wide programs and initiatives in an attempt to create a more positive educations environment for our students. Our goal is to help support campaigns and programs that can benefit every student who attends school in the district, and we are always on the look-out for new opportunities to give back to the students, teachers, parents and administrators of Perrysburg Schools.
S.T.E.M. – Science, Technology, Engineering and Math Education Enrichment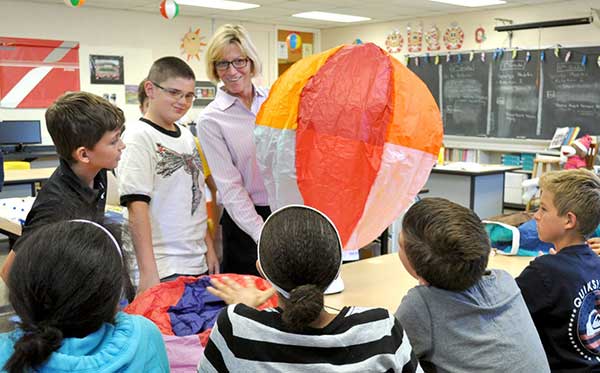 We all know that the jobs of the future, the ones our current students will hold, are in the areas of science, technology, engineering and math. It is for this reason that the Perrysburg Schools Foundation has decided to focus support into these subjects at Perrysburg Schools. Our goal is to be innovative in these fields and not allow our teachers and students to be held back by the gap between funding and what is needed to support novel programs and education initiatives in the S.T.E.M. fields.