Preparing Students for the Future
Ukrainian Exchange Student Embraced by Community
Iryna Snahoshchenko, an exchange student from Ukraine who is a member of the Perrysburg High School Class of 2022, has been embraced by our community and supported in her wish to stay and continue her education in our community.
The Perrysburg Schools Foundation, thanks to the generous donation of an anonymous Perrysburg alumnus and their spouse, have created the Perrysburg Educational Aid Fund to aid Perrysburg High School graduates like Iryna in the continuation of their educational endeavors in the face of significant disruptions in their pursuit of a degree or certification.
Iryna plans to enroll at The University of Toledo, and local donors are being sought to cover the cost of her education and expenses for the coming academic year. Commitments have already come in from donors, totaling more than $25,000 and additional donors are being actively sought.
Iryna was recognized by the Perrysburg Board of Education in April as a Speech and Debate State Qualifier and in May as a member of the PHS Dance Team, which achieved 8th in Small Contemporary/Lyrical and 13th in Small Pom at the OASSA State Competition.
Those who are interested in supporting students like Iryna through this fund may do so at this link, by texting PSFAID to 91999 or by contacting Jeff Abke, Director of Development for the Perrysburg Schools/Perrysburg Schools Foundation at 419-874-9131 ext. 2274 or jabke@perrsburgschools.net.
Perrysburg Schools Foundation Launches #OurTeachersRock Fund for Professional Development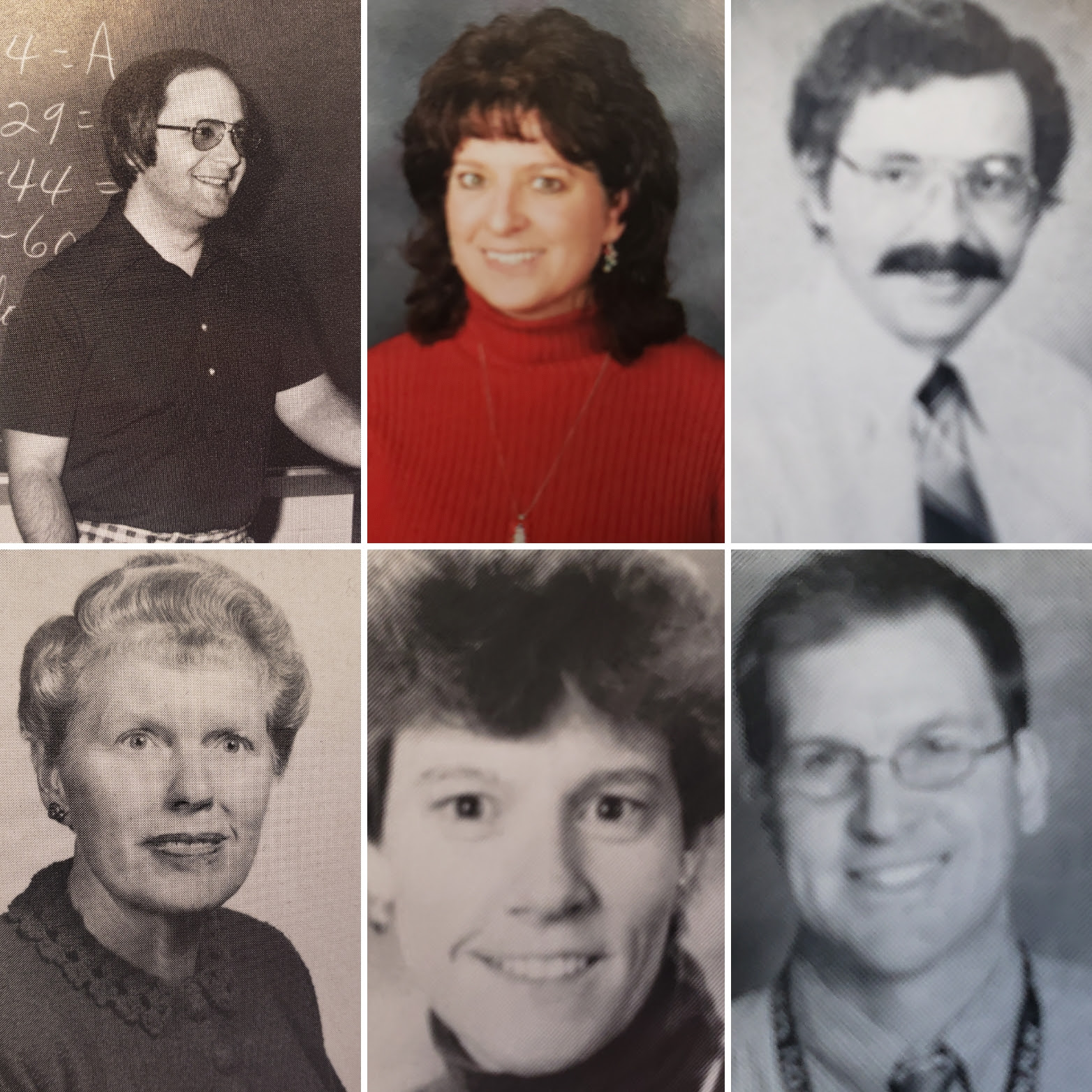 (Clockwise from upper left- Tom Colvin -1976, Terri Camp – 2011, Wake Rohn – 1990, Dean Ferguson – 2005, Deb Drew – 1996, Elizabeth Munger – 1960)
#OurTeachers Rock! We know that is true everywhere, but most especially at Perrysburg Schools! It is one of the common threads that has been woven through the history of our schools. We could not be more proud of them and all they have done, and continue to do, for our community.
This is why we are so excited to have launched the Our Teachers Rock Fund! This dedicated fund is to honor the generations of wonderful teachers – past and present – who have made sure our schools can ensure that all students achieve their greatest potential.
The funds raised will be use directly in support of professional development for teachers and staff. Please join us in investing in them and their colleagues, as a way to say THANK YOU!
You can make your gift online using the button below or by check to Perrysburg Schools Foundation with a note or the name of who you would like to honor in the memo. Mailed to Perrysburg Schools Foundation, 140 E. Indiana Ave. Perrysburg OH 43551.
Online gifts and memories can be made/shared here.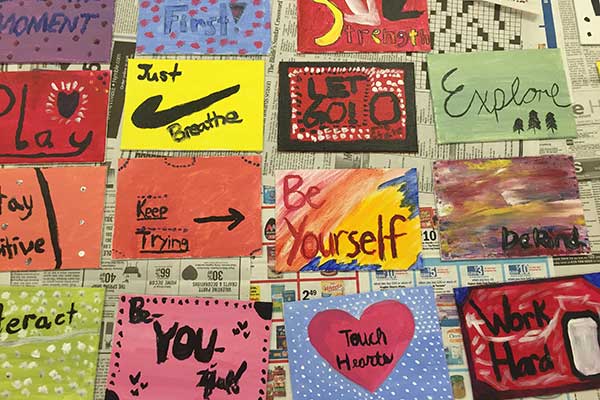 Who We Are
Perrysburg Schools Foundation
The Perrysburg Schools Foundation (PSF) was established in 1983 by Judge Wayne Leatherman as a non-profit organization to solicit contributions that would supplement and enhance existing educational programs in the Perrysburg School District. PSF was built on the belief that the entire community benefits from excellent schools, and that providing resources and support for teachers and administrators can help bridge the gap between where we are and where we want to go as a school district.